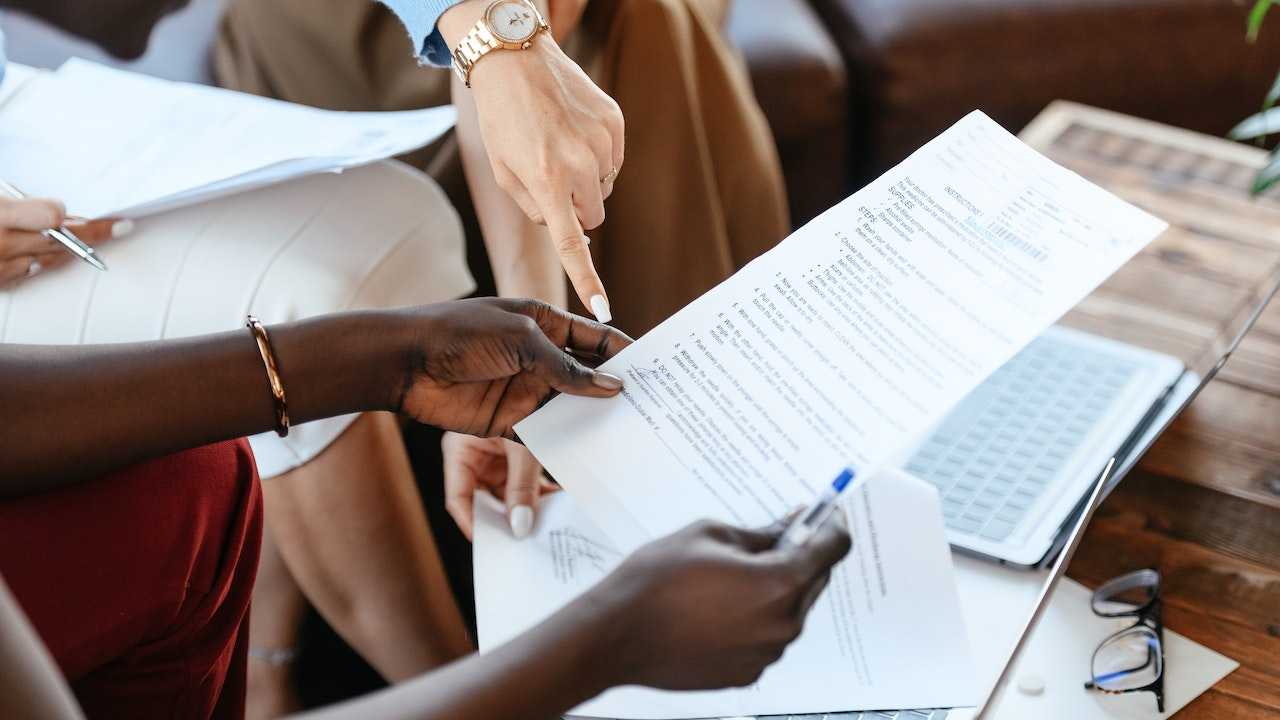 In-house, External and Mixed? Different modes for reporting channels and reporting points
The Whistleblower Protection Act (HinSchG) provides comprehensive protection for whistleblowers in Germany who report violations of legal provisions or other abuses in companies. An important prerequisite for this protection is the establishment of reporting channels and hotlines through which whistleblowers can submit their reports. According to the HinSchG, these are mandatory for all companies with 50 or more employees as of 17 December 2023, whereby the operation of the so-called internal reporting channel as well as the reporting office (people who receive and process reports and, if necessary, initiate internal investigations) can also be externalised within the framework of business process outsourcing (BPO). This means that in addition to running your own operations and maintaining technical and human resources, you can also outsource the receipt and examination of whistleblower cases as a company, although it must be added right away that this does not exempt you from the legal obligation to protect whistleblowers and to derive measures from tips.
In this blog post, we will explore various options for operating whistleblowing channels and hotlines under the Whistleblowing Protection Act, including operating "in-house", "outsourced", and hybrids of both.
In-house reporting centres
In-house reporting offices are internal departments or functions within a company that are responsible for receiving and processing whistleblower reports. These hotlines may be operated by the legal or compliance department, the internal audit department or another part of the organisation. The advantage of in-house hotlines is that they allow for direct communication and coordination within the company, which can shorten the response time to reports. However, setting up and operating an in-house hotline can tie up resources and potentially affect the confidence of whistleblowers if they fear that their identity is not adequately protected.
Internal hotlines operated by service providers
Service providers for the operation of the "internal reporting channel" and the hotline.
External hotlines are independent third parties that operate the reporting channel and hotline for a company. These may be specialised service providers, law firms or other organisations that have the necessary expertise and infrastructure to receive and process whistleblower reports. External hotlines offer the advantage of being able to place greater emphasis on the independence and confidentiality of whistleblowers, as they are not directly linked to the company. However, external hotlines can also incur higher costs and mean less direct communication with the company. In short, as a company you could potentially find yourself in the situation of being proverbially "too far away" from your reports to maintain a good overview. At the same time, however, this form creates the option to fully concentrate on your own core business and only deal with compliance issues when absolutely necessary. Especially the smallest companies, which are legally obliged to operate a reporting office, benefit considerably from full operation by a service provider.
Mixed forms
Mixed forms combine elements of in-house and external reporting offices in order to utilise the advantages of both approaches. An example of a hybrid would be the establishment of an in-house hotline that works closely with an external hotline. The internal hotline could, for example, be responsible for processing reports and conducting internal investigations as well as deriving appropriate measures to remedy grievances, while the external hotline operates the reporting channel, carries out initial validity checks on incoming tips and ensures confidentiality vis-à-vis the whistleblowers. Another mixed form could be that an internal reporting office is responsible for certain types of reports, while an external reporting office is responsible for other, possibly more sensitive reports.
Mixed-form operation is particularly well suited to companies with small legal or compliance teams that need their internal experts to manage and conduct investigations and, in the case of in-house lawyers or in-house counsel, not to create conflictual situations in which the legal experts may no longer be able to represent the company's interests in an unbiased manner, but must also weave whistleblower protection into their considerations and actions.
Advantages of hybrid forms can be:
Optimising the use of resources by combining internal expertise with external expertise.
Increasing whistleblower confidence by ensuring confidentiality and anonymity via external hotlines.
Flexibility in adapting to different needs and requirements of the organisation.
Conclusion
The choice of the right model for reporting channels and hotlines under the Whistleblower Protection Act depends on various factors, such as the size and structure of the company, the available resources and the trust of the whistleblowers. A careful analysis of your own situation and needs can help to find the right model that meets the legal requirements while creating an effective and trustworthy whistleblowing environment.
Regardless of which option you choose, it is important that your organisation complies with the requirements of the Whistleblower Protection Act and provides a secure, confidential and effective reporting channel and hotline. This will not only ensure whistleblower protection but also promote transparency and accountability in your organisation.
Please note that this blog article does not constitute legal advice and cannot replace it in any way.
Regardless of which of the above models and associated processes you choose, we will support you with implementation advice, software for in-house operation or external operation of the internal reporting office. For planning and rapid implementation in your organisation, contact us. We will help you find customised solutions for your specific needs. Simply write to us at hi@konfidal.eu or call us at +49 (0) 176 72224558.