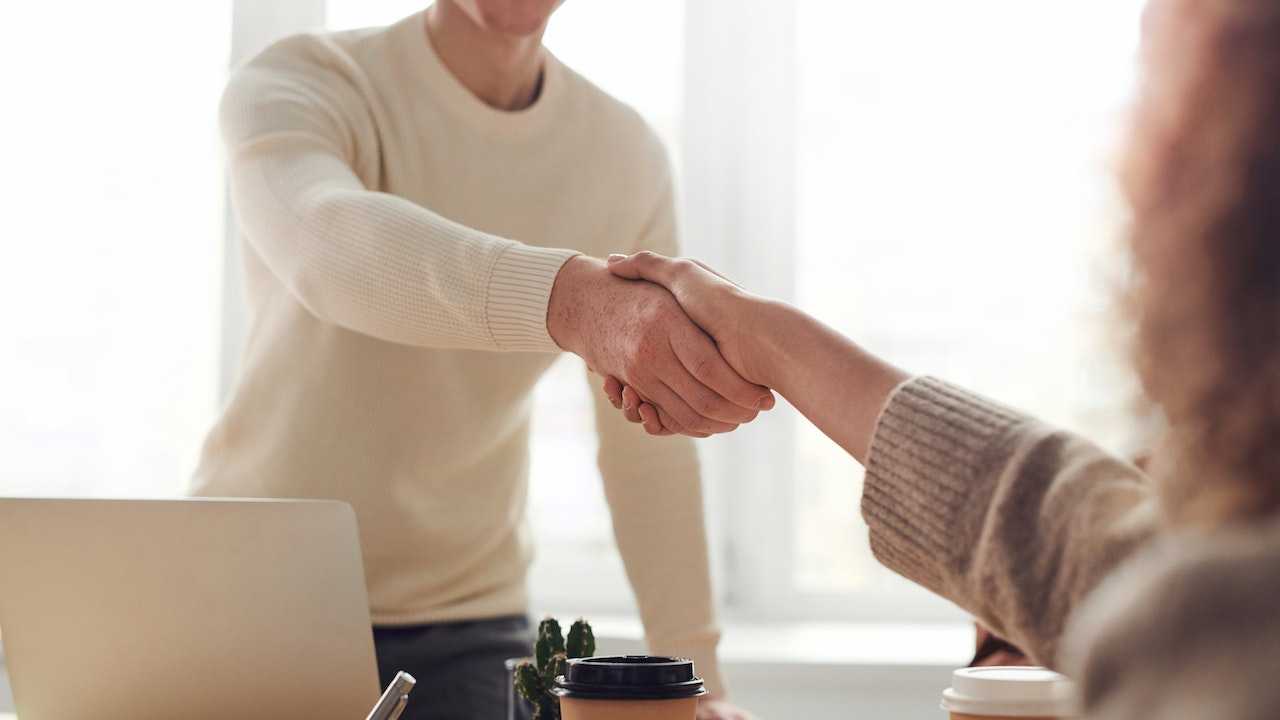 Outsourcing the whistleblower portal and case handling: a recommended measure
In today's business world, it is essential to promote ethical and transparent behaviour and ensure that companies comply with their legal and social obligations. The implementation of an effective whistleblower portal and the professional handling of whistleblower cases are crucial steps to achieve this goal. In the following, we explain why outsourcing these processes is an important decision for companies, especially in light of the EU Whistleblower Directive and the planned Whistleblower Protection Act in Germany.
EU Whistleblower Directive and Whistleblower Protection Act in Germany
The EU Whistleblower Directive (2019/1937) was introduced to create uniform standards for the protection of whistleblowers in the European Union. The Directive obliges Member States to enact national laws that ensure the protection of whistleblowers. In Germany, the so-called Whistleblower Protection Act (HinSchG) will soon be introduced to implement this EU Directive.
In future, the Whistleblower Protection Act will oblige companies to set up internal reporting channels for violations and to implement appropriate procedures for investigating and handling these cases. This means that companies must deal with whistleblower cases proactively and efficiently in order to meet their legal obligations and avoid possible sanctions or reputational damage.
Advantages of outsourcing whistleblower portals and case management
Setting up and managing an internal whistleblower portal and handling cases can be resource intensive and complex for companies. By outsourcing these processes, companies can benefit from a number of advantages:
a. Objectivity and independence:
An external provider ensures that whistleblower cases are investigated in an unbiased manner, independent of internal influences. This strengthens employees' trust in the system and promotes a culture of openness and transparency.
b. Expertise and experience:
Professional providers have extensive experience and knowledge in handling whistleblowing cases. They know the legal requirements and best practices to handle cases effectively and in a legally compliant manner.
c. Efficiency and cost savings:
Outsourcing service providers use specialised technologies and efficient processes to handle whistleblower cases. This allows companies to save resources and focus on their core business.
d. Data protection and anonymity:
Outsourced providers have the necessary security measures and data protection procedures in place to preserve the anonymity of whistleblowers and protect confidential information. This expertise helps companies meet the strict data protection requirements of EU and national laws. In addition, for companies that do not use third-party software themselves, the obligation to conduct a data protection impact assessment, which otherwise has to be carried out again every year and also ties up resources, is dropped.
e. Legal compliance:
A specialised service provider helps companies meet the requirements of the EU Whistleblower Directive and the German Whistleblower Protection Act by ensuring that all necessary processes and mechanisms are properly implemented and managed. Simply ensuring that case intake and handling processes are adapted to frequently changing legal situations due to legislative changes or judicial rulings is a monitoring task for companies that is better externalised.
Conclusion
Outsourcing the operation of a whistleblower portal and the processing of whistleblower cases is an important measure to ensure the efficiency and legal compliance of companies. Against the backdrop of the EU Whistleblower Directive and the German Whistleblower Protection Act, companies need to be able to handle whistleblower cases effectively and professionally more than ever.
By working with an external service provider, companies benefit from objective and independent case handling that ensures legal compliance while fostering employee trust. The expertise and experience of such service providers allows companies to focus on their core business and use resources more effectively.
Overall, outsourcing whistleblower portals and case handling is a sensible investment for companies to meet their legal obligations and promote an ethical and transparent corporate culture.
We are happy to support you. As a full service provider, we not only offer software for companies and service providers that can map the obligations that go hand in hand with the EU Whistleblower Directive and the upcoming HinSchG. We are also happy to operate the reporting channel for you and equip it with staff. You don't need to worry about anything else unless we approach you with really relevant cases. In addition, with our broad network of specialised law firms, we can also help in the case of internal investigations resulting from whistleblower cases and any subsequent court proceedings.