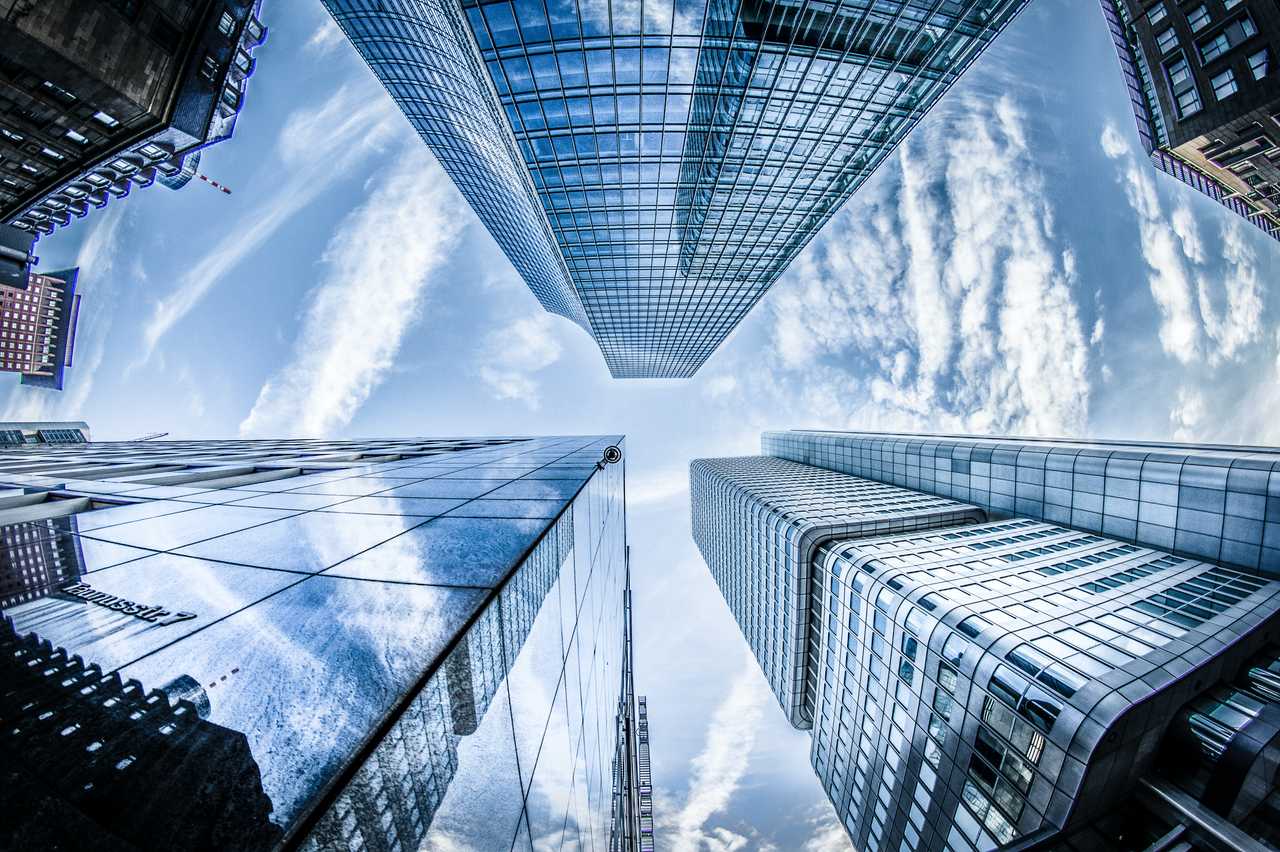 Differences in implementing a whistleblower reporting system in small and large companies.
In today's business world, whistleblower reporting systems, also known as whistleblower software, have become essential to uncover compliance violations, misconduct and other unethical practices within organisations. However, the implementation and operation of such systems differ between small and large organisations. This blog article discusses the differences as well as the challenges and hurdles in implementing and operating these reporting systems in different sizes of organisations.
Small businesses:
Small companies often do not have trained compliance specialists or a dedicated legal team to effectively implement and operate a whistleblower reporting system. Therefore, it is advisable for them to outsource the operation of the reporting channel as well as the staffing of the channel to an external service provider. In this way, it can be ensured that the reports are handled properly and that an independent investigation is carried out without any conflict of interest.
However, especially the smallest companies, which are obliged by the EU Whistleblower Directive or the German Whistleblower Protection Act to set up and operate whistleblowing channels, quickly find themselves in a potentially conflictual situation: Imagine that the only designated person to operate the channel and receive cases is an employee of the human resources department. If it is clear to the whistleblower that this person, whom he knows very well from his everyday work, has long known about the grievance mentioned in his report, but has already negated or ignored it in the past for various reasons, he will be inhibited from reporting this grievance. In this way, however, the small company loses an effective way of raising awareness of problems internally, remedying them and thereby saving time and money.
Large companies:
Unlike small businesses, large organisations usually have sufficient technical expertise in the form of compliance specialists and legal departments. The challenge, however, is to coordinate the large number of stakeholders and ensure that the whistleblower reporting system functions smoothly, as well as to structure the process of handling and subsequent internal investigation and, if necessary, the involvement of external parties (such as lawyers or authorities). If only a small number of employees are involved in small companies, it can quickly become confusing in large companies or groups.
For example, it is important not to simply entrust your own in-house lawyer or internal data protection officer with the operation of the reporting channel. Conflicts of interest can arise that disqualify either person from further case handling or internal investigation that may follow a case. A neutral and independent person or department should be responsible for operating the reporting channel.
In large organisations, the person responsible for operating the whistleblower reporting system should also not handle cases themselves. Instead, he or she should supervise the operation without being aware of the content. This ensures that the person in charge remains independent and does not develop any bias in investigating reported cases, as well as fulfilling reporting obligations to management or external bodies with the highest possible degree of neutrality. This ensures that reports are handled fairly and objectively and provides legal certainty.
Summary:
The introduction and operation of a whistleblower reporting system differs in small and large companies. While small companies without trained compliance specialists or a legal team would be better off outsourcing the operation of the reporting channel to an external service provider, the hurdle for large companies is the coordination of the large number of parties involved.
Regardless of the size of the company, it is crucial to establish a neutral and independent body for the operation of the whistleblower reporting system. This ensures that reported cases are handled objectively and impartially and that conflicts of interest are avoided.
For large companies, it is particularly important that the person responsible for operating the whistleblowing system does not handle cases themselves, but supervises the operation without being aware of the content. This helps to maintain the independence of investigations and preserve the integrity of the entire process.
Ultimately, every company, regardless of size, should implement and operate an effective whistleblower reporting system to identify and address compliance violations, misconduct and unethical practices. By working with external service providers or creating internal structures that ensure independence and objectivity, companies can ensure that they not only comply with legal requirements but also promote a responsible and ethical corporate culture.